Saturday Clinics - Free!
Different topic each Saturday
All equipment & materials provided
Clinic attendees will receive special offers & discounts
Call to reserve your spot
(913) 341-8118 or (800) 795-8118
Download Printable PDF - September Free Clinics

Project Healing Waters - 2017
Open and save the printable pdf flyer...
Fly Rod Sale!
New rods with cases and full warranties. Limited supplies!
Orvis Helios - Sale $575 - $629
Sage Salt - Sale $599
Call (800) 795-8118 or (913) 341-8118 or visit the store - before our limited supplies are gone!
---
Favorite Tools
A few of our favorite tools and accessories!
Nautilus X Fly Reels
New! The Nautilus X Series fly reels are excellent lightweight reels for your favorite 3wt thru 9wt rods. Exceptionally smooth and waterproof drag system in a strong open X-farme
$275 - $395
Flannel by Simms!!
You can't do better than these. Ultimate gift...
Simms Cold Weather Shirts are more than flannel, the ultimate in function and style. Tidal Blue plaid and fury Orange plaid shown. $99.99
Patagonia Nano Puff
We have lots of Patagonia products - this is one of our favorites this time of year - Nano Puff Jacket - the lightest and warmest tech-top anywhere.
$199 (Patagonia hats - $29)
LED Lamps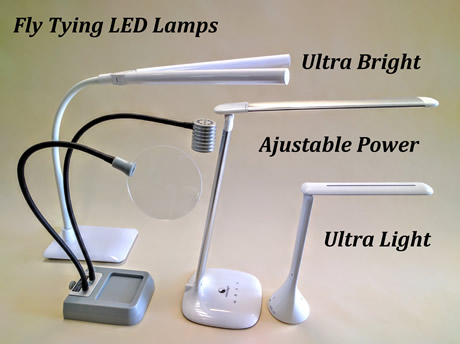 Perfect, efficient, illumination for fly tie...